RE-ENERGIZE YOUR LIFE WITH
Natural Medicine, Coaching & Nutritional Therapy
When Conventional Treatments Aren't Enough
THE FOUR PILLARS TO YOUR VITALITY
WE CHECK AND HELP YOU TO RESTORE: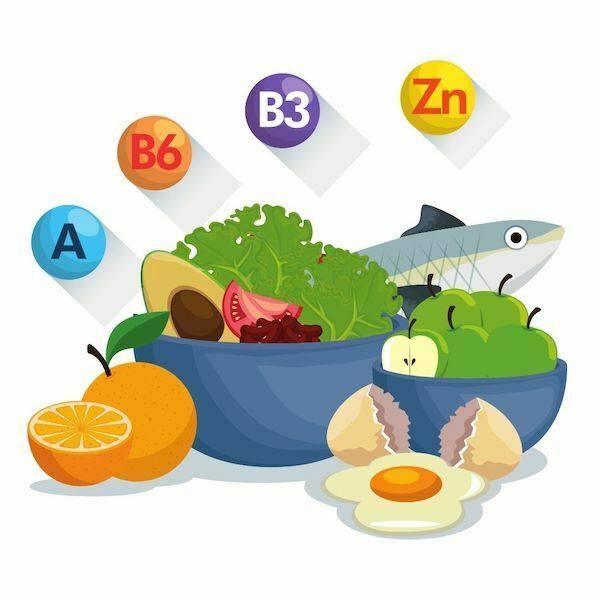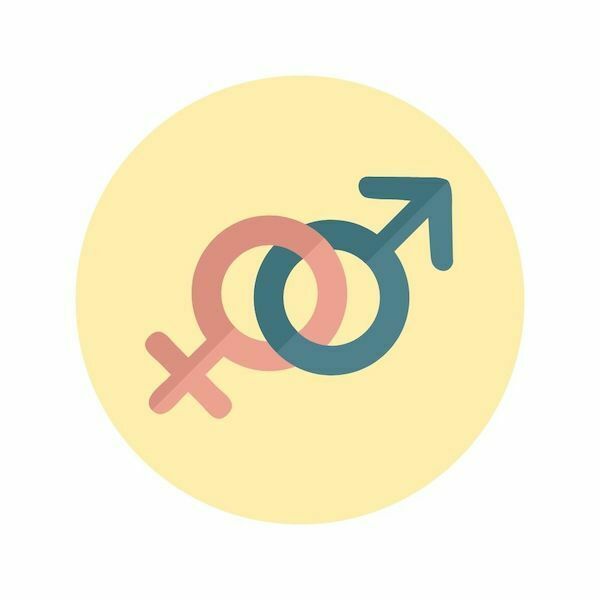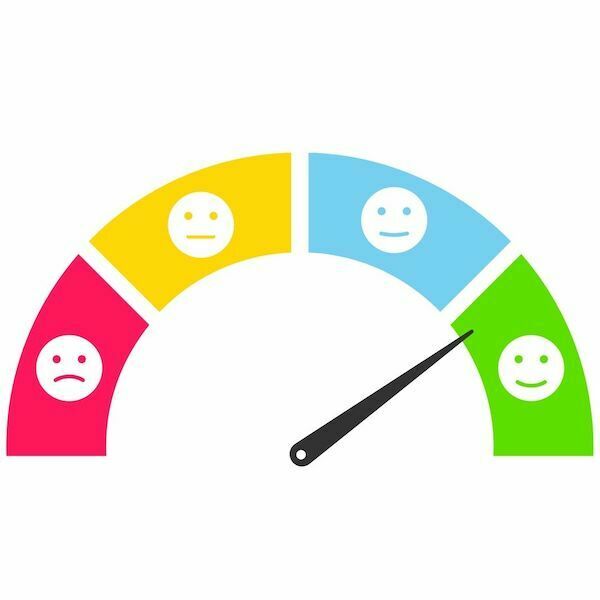 Fatigue can be profoundly disruptive to your daily life and happiness. It can create a lack of motivation, weight gain, and restless sleep.
When you meet with Dr. Maya Sarkisyan she will take her time to review your health history, suggest functional lab tests, and find core issues or imbalances within the body. She will develop an individualized treatment plan for you that will include simple and healthy changes to your lifestyle using diet, supplements, acupuncture/acupressure, emotional balancing, NLP (neurolinguistic programming), and ongoing support.
I understand how frustrating it is to feel tired all the time.
Years ago, prior to discovering natural medicine, I suffered from chronic fatigue. At that time only conventional medicine was an option and unfortunately, no one was unable to diagnose or treat me. I felt discouraged, exhausted, and was at my wits end.
I soon discovered functional medicine and implemented a more holistic approach to my life. My nutrient levels were low, my stress was high and my hormones were imbalanced. Everything started to improve once I addressed it. Over time, my energy came back, and I started to feel like myself again.
Inspired by my recovered energy, I chose a career path in the medical field based on a natural approach to living. This has led me to help many people find lasting solutions to getting their life back.
 TAKE STEPS TO RESTORE YOUR ENERGY
Bring your body back into balance to fully enjoy life. 
Go from being exhausted, sluggish, and unmotivated 
to feeling energized, happy, and in control of your energy and mood.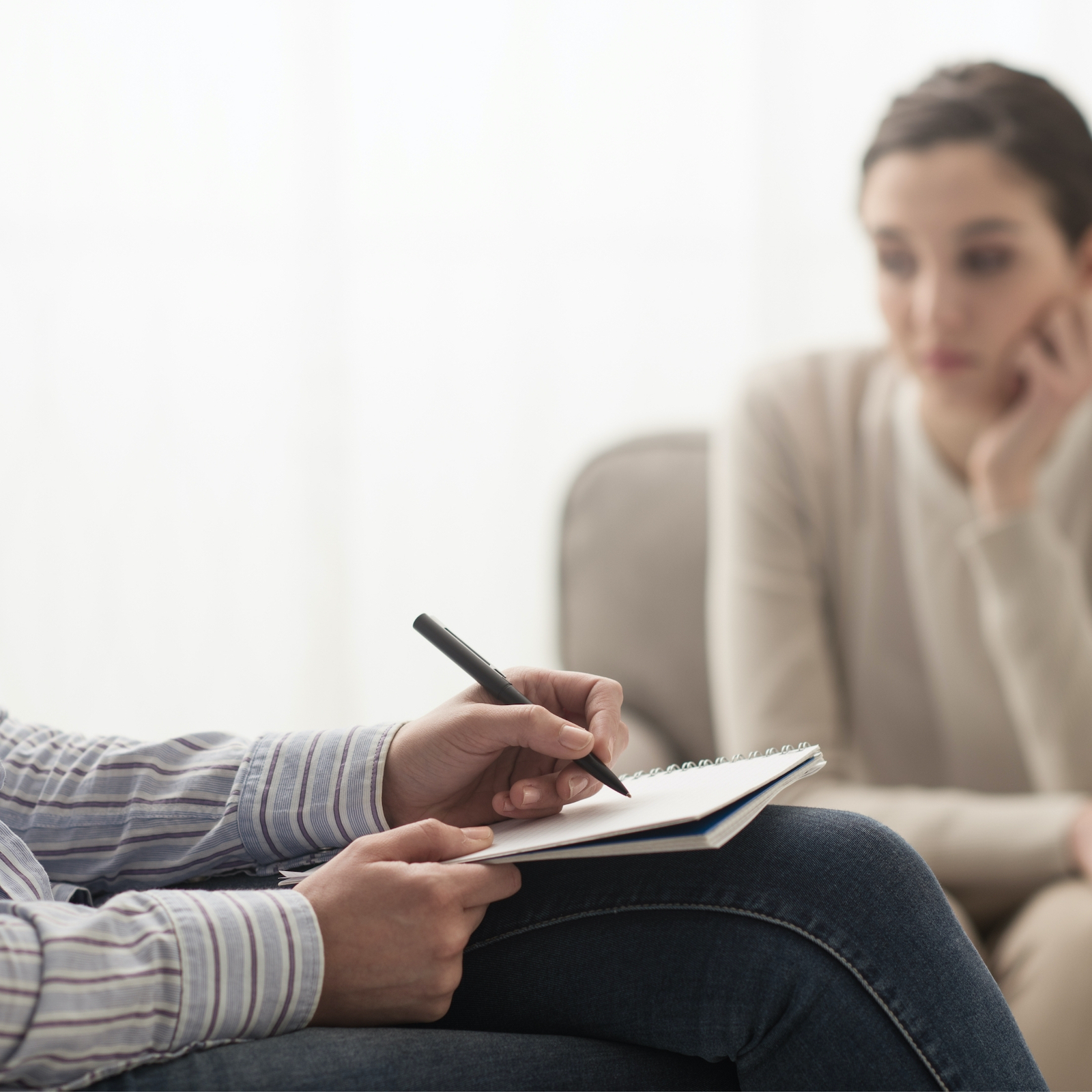 STEP 1
IDENTIFY IMBALANCES CAUSING YOUR FATIGUE
We'll look at your symptoms through the lens of Natural and Functional Medicine to figure out the root cause of the imbalances that are affecting your energy and mood.
STEP 2
RESOLVE THEM NATURALLY WITH A PERSONALIZED PLAN
Your plan will include customized nutrition therapy, adrenal fatigue symptom relief, natural treatments, pharmaceutical-grade supplements, functional medicine testing, and more.
STEP 3
RESTORE YOUR ENERGY & HAPPINESS
Within a few weeks, you will start to feel a remarkable difference in your energy level, happiness and outlook on life.
3 Ways To Work With Dr. Maya
You have a unique situation and needs. While in our care, you have options. Together we will find the answers and solutions to help you regain your energy. 
TELE-MEDICINE
Video sessions allow us to review your symptoms and progress. Dr. Maya will prescribe diagnostic tools to pinpoint imbalances and then create a multi-phased treatment plan. She will offer coaching and recommendations for specific biochemical testing, nutritional therapy, and lifestyle changes.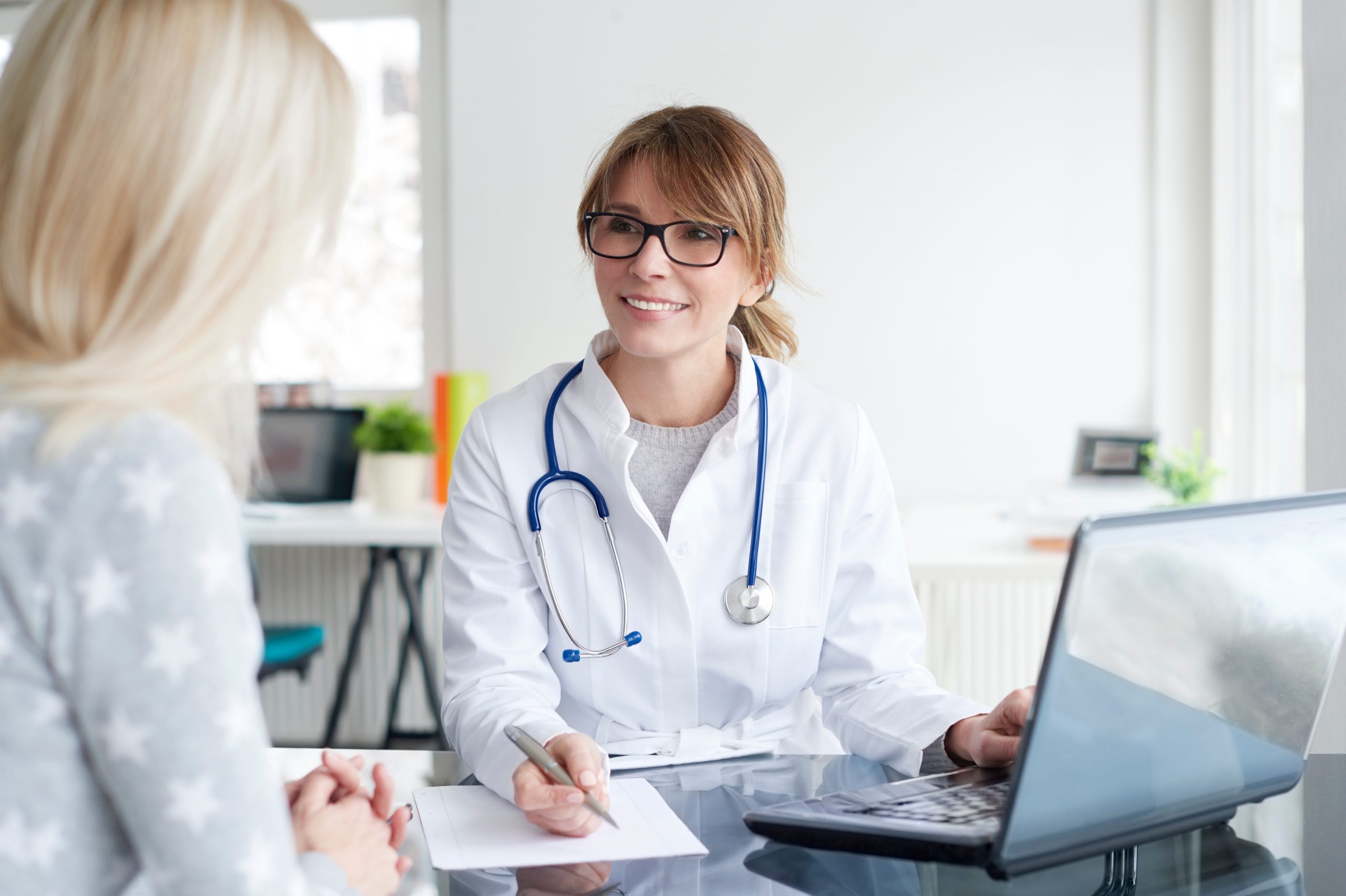 IN-CLINIC SESSIONS
In-Clinic sessions allow us to meet face to face to address your symptoms, prescribe precise diagnostics with modern biochemical testing, and create a multi-phased treatment plan that also includes hands-on approach such as acupuncture, acupressure, cold laser, NLP, and more.
PERSONALIZED LABS & SUPPLEMENTS
Stop the guessing game with supplements and get a personalized supplement protocol created just for you and your specific needs. To begin, we will have a 30-minute telehealth session to address your symptoms, underlying conditions, and current medications.
Prior to scheduling your FIRST in-clinic or telemedicine session, we always meet on the phone for a complimentary 15-minute consultation. You have an opportunity to clarify what to expect during your session.
For your convenience and savings, I offer various packages and seasonal specials. It is a subject to discussion after your initial complimentary consultation.
"Dr. Maya is one of the most talented healers I have ever known and I have worked with A LOT all over the country and the world. She is a wealth of knowledge and intuition and helps me with everything from physical and emotional imbalances to clearing blockages and helping my skin and face look brighter and more youthful. I would travel from out of state to see her but am so glad I don't have to now. I look forward to every time I see her she has truly brought immense changes to my life.I recommend her to everyone I know who has any pain or imbalance to correct. She gets to the root of the issue and you leave feeling peaceful and positive as well as learn ways to maintain what you have gained from the session on your own.
I am so grateful for all Dr. Maya has brought to my life over the many years I have been a patient."
I'm not from Florida originally so I was thrilled when I got recommended to Dr. Maya as I had been looking for a holistic doctor for some time. She has never disappointed and had I not been recommended to her I can honestly say my year would have gone differently. If you have a problem I can guarantee Dr. Maya has a solution! She is highly intelligent and a caring person and I strongly recommend if you are looking for a reliable holistic doctor
!
Dr. Maya is amazing! I have been going to her for 2 years now for everything from pain, illness, fatigue, and mental well being. She is my first choice in most situations and has helped me tremendously! I don't know how she knows so much without me saying a word. Everyone I have sent to her has had the same experience and been as impressed as I'm. I wish I had met her years ago when I was badly injured. I am a customer for life.
Solutions for Psychosomatic Conditions
Solutions for Autoimmune Disorders